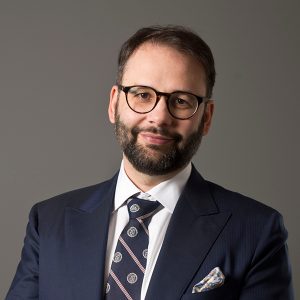 Milán Kohlrusz
Partner
Milan Kohlrusz is the creative mind of the team. We are quite confident that whatever dispute you bring to us, he will resolve it and with shameless precision. When he pleads your case, even the most complex legal issues will appear simple and straightforward.
Milan is the type of trial lawyer you'd want to have on your side in any dispute. He was made partner early in his career and has led the arbitration and litigation teams of three major international law firms (CMS, White & Case and Dentons) over the past 20 years. Milan has represented clients before the courts and at arbitral tribunals around the globe.
His perfectionism in finding a simple, yet creative solution to your problem is only surpassed by his obsession with finding the best coffee in town!