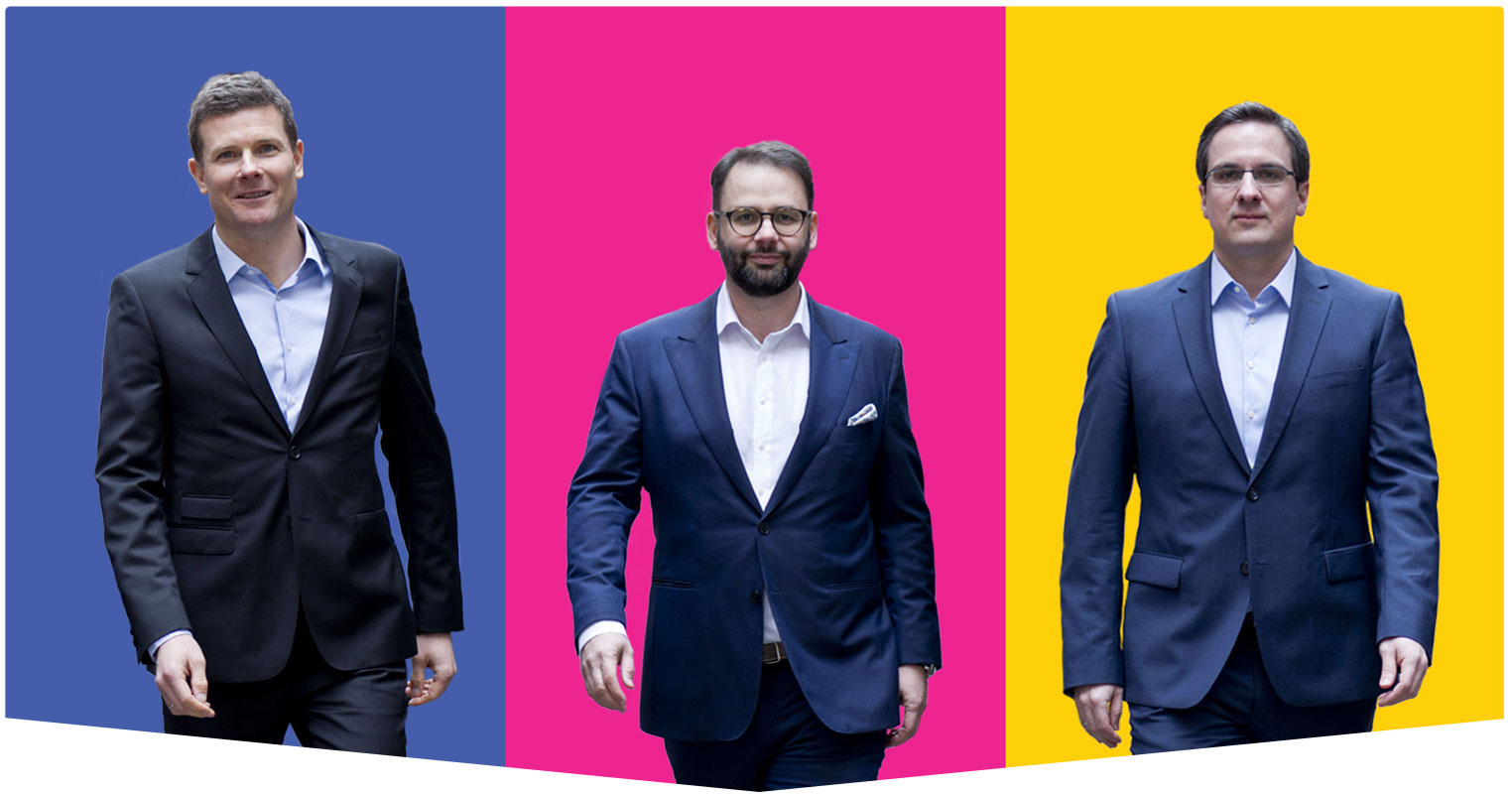 CREATIVE
LEGAL MINDS,
SIMPLE
SOLUTIONS.
Simple is nice, creative is smart. We love to show our clients that we are both.
That's why we come to work everyday.
We are aviation experts
Our lawyers have an in-depth and outstanding knowledge of the aviation industry including operational, regulatory and commercial matters. In the Hungarian legal market no one has a better understanding of airport operations and the ground handling business than we have.
We have an expert understanding of airport charges and airline consultation, as well as aviation security and safety regulation, when faced with the high operational and regulatory compliance that is required of the aviation industry.
Your life jacket is under your seat, yet you will never have to use it when you fly with us. Now sit back, fasten your seatbelts and enjoy the flight.
We are corporate lawyers
If you need an in-house legal team, we are here for you. We have the experience and the knowledge. We can offer a custom service from agile lawyers who are trained to deliver quick and efficient solutions to the changing demands of your business environment. Our success is measured by your success. We can put your legal matters in order and ensure that you devote your time to what really matters; doing business. No matter whether you seek assistance in public procurement, corporate governance, restructuring, financing, employment issues or commercial contract drafting.
We set standards in the way lawyers and clients work together.
We are employment advisors
We provide leading labour law services to our clients. We understand what being an employer to hundreds of employees means for a corporation. We are practical and straight-forward in addressing the most delicate of workplace challenges.
Labour issues can be painful. Our primary expertise is in making employment matters as equitable and as pain free as possible, in issues such as hiring, compliance, leave management, anti-harassment, 3rd party contractors, contract termination, disciplinary matters, trade unions, outsourcing and lay-offs. We offer expert advice in respect to the challenges of managing labour costs and flexibility in the workforce.
We are trial lawyers
Our team is known for prevailing when odds are longest and the stakes highest. We have the experience and vision to creatively outwit the opposition. Everything that we do is designed to persuade the tribunal.
Our success relies on our preparedness and tirelessness. When the day comes, there is no man on earth who knows your case better than us. Facts cannot be changed but arguments can be tailored. We are relentless in finding the best angle of attack or defence.
We excel before both courts and arbitral tribunals. No matter whether it is international arbitral tribunals, ICC, VIAC, SCC or domestic court: we feel at home. We represent clients on any matter, in any court, anywhere in the world.